Unlock Your Business Potential with Expert SEO and Social Media Services
Drive organic traffic, dominate search engine rankings, and conquer social media platforms with Stone Hill Media's SEO and Social Media services.
Welcome to Stone Hill Media – Your SEO and Social Media Partner!
At Stone Hill Media, we are passionate about helping businesses thrive in the digital world. We understand the challenges and complexities of navigating the ever-evolving online landscape. That's why we've dedicated ourselves to providing top-notch SEO and social media services that drive real, measurable results.
Our mission is simple: to empower businesses of all sizes to reach their full potential online. Regardless of size or industry, every company deserves a robust online presence and effectively connecting with its target audience. With our expertise in SEO and social media marketing, we strive to boost your online visibility, increase your brand awareness, and drive targeted traffic to your website.
Why Choose Stone Hill Media?
Expert Team

Our team of seasoned professionals brings a wealth of knowledge and experience in SEO and social media marketing. We stay ahead of the curve with the latest trends and strategies to ensure your business stays ahead of the competition.
Tailored Solutions

Every business is unique; a one-size-fits-all approach won't cut it. That's why we craft customized strategies tailored to your needs and goals, ensuring the best possible results.
Data-Driven Approach

We believe in the power of data. Our strategies are rooted in thorough research and analysis, allowing us to make data-driven decisions that yield maximum ROI for your marketing investments.
Transparent Communication

Communication is the cornerstone of any successful partnership. We maintain open and transparent communication with our clients, keeping you informed about the progress and results of your campaigns every step of the way.
Our Services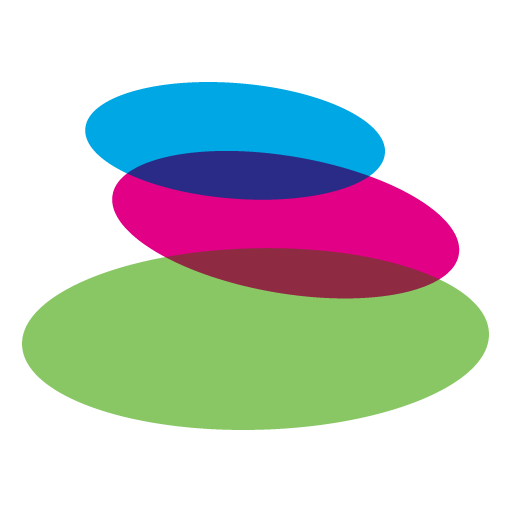 Search Engine Optimization (SEO)
Our SEO experts employ proven techniques to improve your website's search engine rankings, driving organic traffic and increasing your online visibility.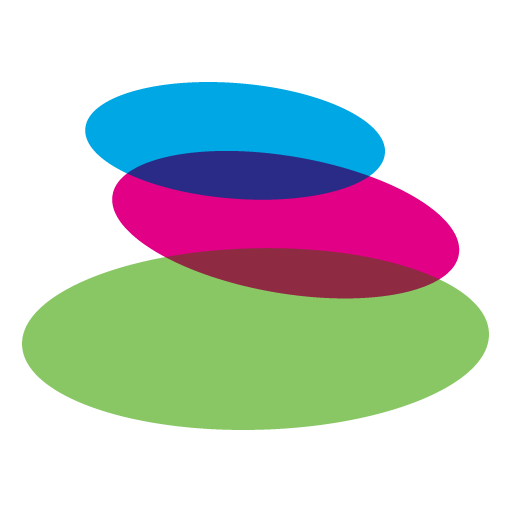 Social Media Marketing
We leverage the power of social media platforms to engage your audience, build brand loyalty, and drive traffic to your website.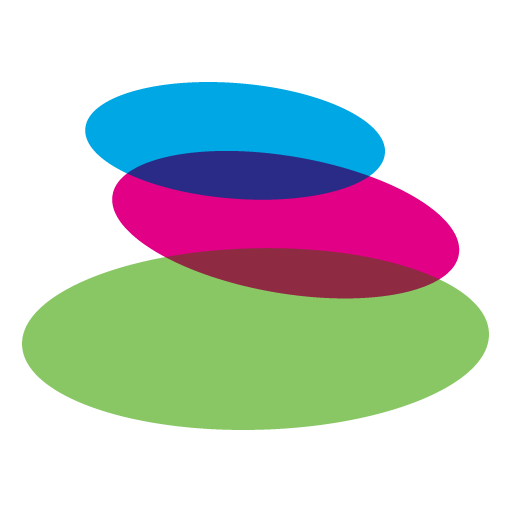 Content Marketing
Compelling and valuable content is crucial for online success. Our content marketing strategies help you connect with your target audience and establish your authority in your industry.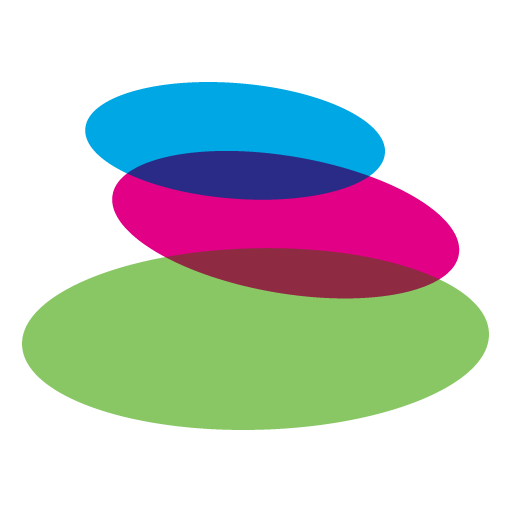 Paid Advertising
We craft paid advertising campaigns designed to deliver targeted traffic, boost conversions, and maximize your return on ad spend.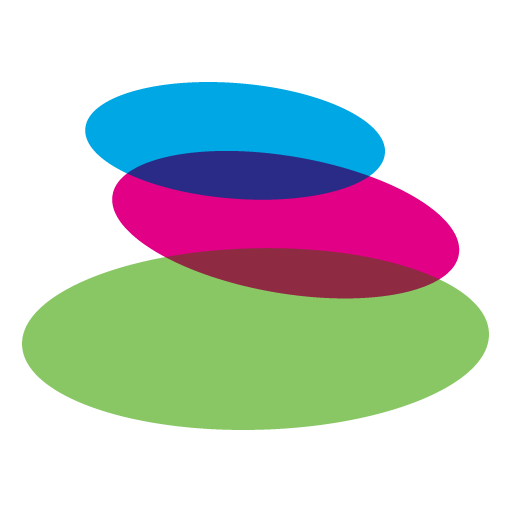 Web Design and Development
A user-friendly and aesthetically appealing website is essential. Our web design and development team creates stunning websites optimized for user experience and search engines.
Let's Grow Together
Stone Hill Media supports you whether you're a startup looking to make a splash or an established business seeking to expand your digital reach. Partner with us and experience the power of effective SEO and social media marketing. Let's work together to take your online presence to new heights.
Contact us today to schedule a consultation, and let's start boosting your web presence together!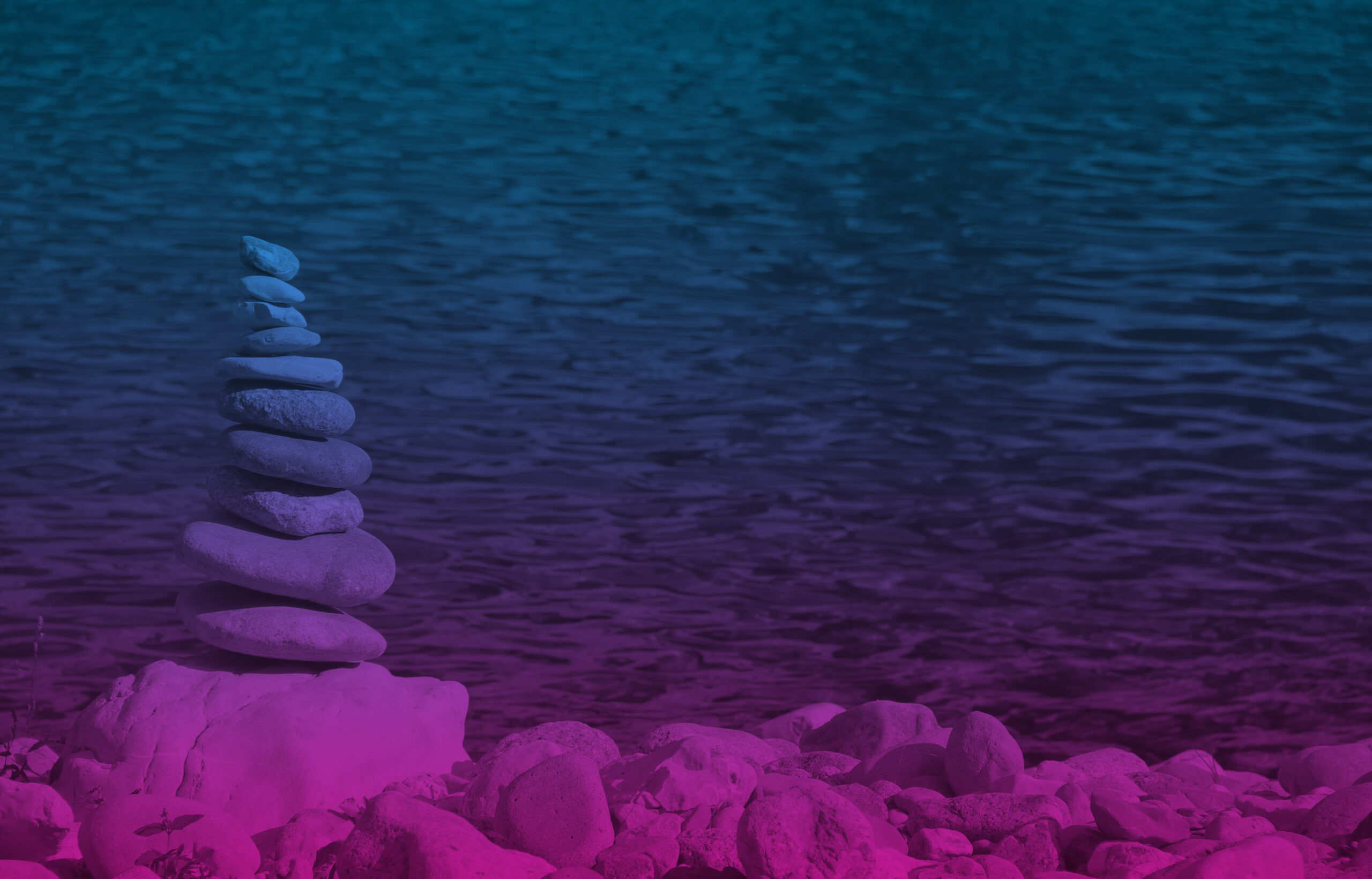 Let's build beautiful stories